Welcome to our website!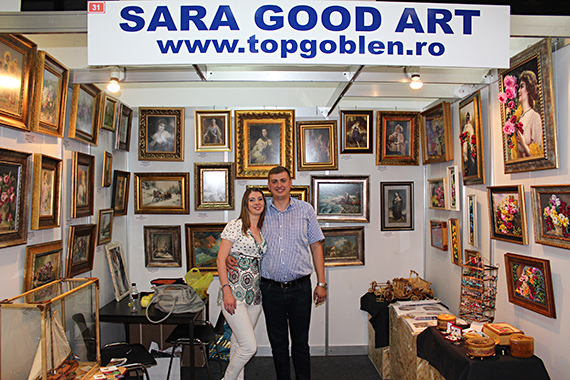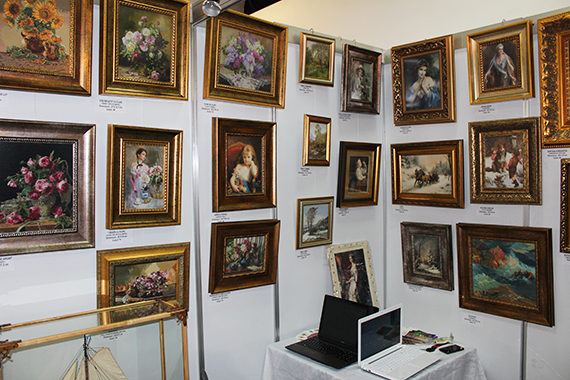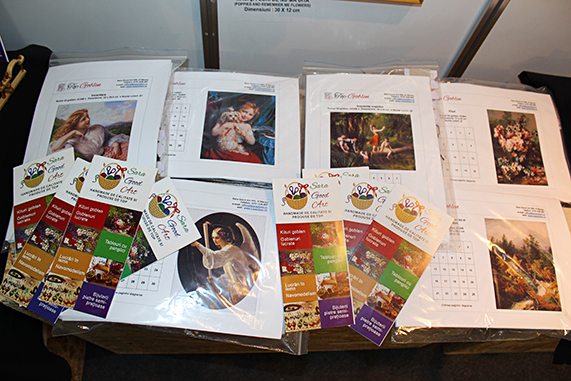 Top Goblen Romania
ROMEXPO Bucharest
Antique Market – Sept.2014
Top Goblen comes to meet those who love art! The result of our passion and experience is precisely this website you are visiting now.
Top Goblen produces and sells gobelin kits and sewed gobelins. We hope our products will delight your soul, will bring beauty to your home and in your heart and will give you the possibility to spend wonderful moments of relaxation through art. Enjoy your visit!